FAQ
---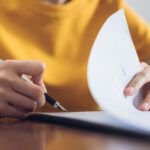 Question: If the utility Allowance remains the same does the tenant have to sign the computerized 50059? Answer: Some gross rent adjustments do not impact the tenant portion of the rent.  This occurs when either there is no utility allowance at the property or the utility allowance remains unchanged yet contract rent is adjusted.  In either scenario, when the owner generates HUD Form 50059As along with updates to previously completed full certifications with subsequent effective dates, tenant signatures on these certifications are not required. […]
Read More....
---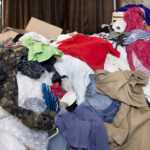 It is an important question that property owners have: At what point is hoarding considered bad enough for an eviction? If pest control can't properly treat the apartment or if a foul smell is so bad you can't remain in the apartment, is it reason enough for eviction if you have repeatedly asked them to clean up? When Hoarding Is Bad Enough For An Eviction: These are delicate situations that present challenges for onsite staff. You are tasked with striking […]
Read More....
---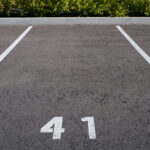 Question: Do tenants without vehicles still need assigned parking spots? If a tenant does not own a vehicle, and no longer drives, does that tenant still have to have an assigned parking spot if the property has assigned parking? Answer: HUD does not have established regulations specific to parking. However, you must ensure consistency and outline the parking rules within your House Rules. (4350.3 Paragraph 6-5.B-1) One recommendation you might consider, for simplicity, is to assign parking spots to each unit […]
Read More....
---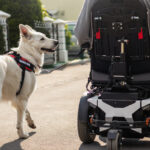 Question: Is there a limit on the number of Service/Companion animals if the tenant has all the proper documentation? The property rules are 1 animal. Answer: No. The 4350.3 Handbook does not specify a limit to the number of assistive animals a disabled individual may request. They may have multiple assistive animals that perform different tasks. That does not mean that you, as the owner, cannot limit the number of household pets at a property. Just be very aware of […]
Read More....
---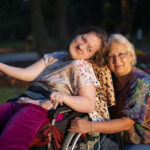 Question: Can an existing 65-year-old single resident (Joe) request to have their disabled adult child (Kim) move into the property? Can Joe also request to be reclassified as the live in aide for Kim? Does the availability of different unit sizes play any role in answering this question? Answer: This is a 3-part question. We will answer each part separately. (4350.3 Paragraph 7-4.D and 7-4.E) 1. Whether or not an adult child is permitted to move into an elderly parent's […]
Read More....
---