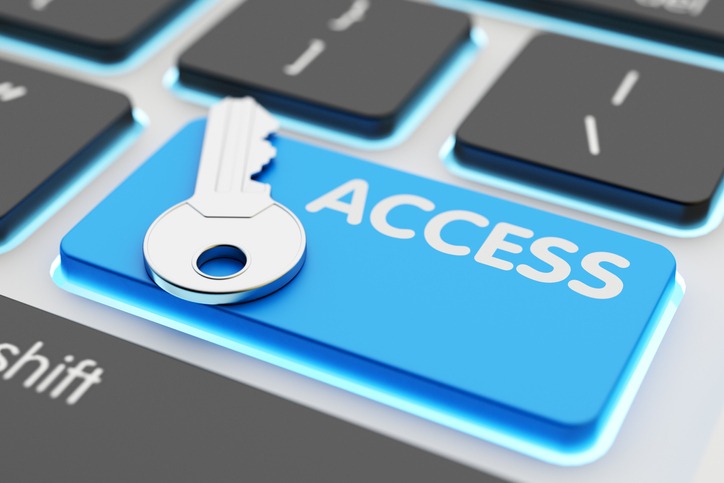 Secure Systems Access and Setup
Let's face it, HUD's Secure Systems is not the easiest of systems to learn and understand.  The terminology used within the system and the particular order steps must be taken to gain access make navigation tricky and frustrating for many users.
This webinar is designed to aid HUD multifamily participants with registering and gaining access to the necessary subsystems like APPS, iMAX, EIV, and TRACS and assign users to the correct contracts to perform ongoing compliance tasks to facilitate HUD subsidy payments.  Our training includes step-by-step instructions and screenshots in a detailed handout, making it a valuable reference during and after the webinar.
Join us for a live demonstration and interactive discussion that takes the guesswork out of this required task!