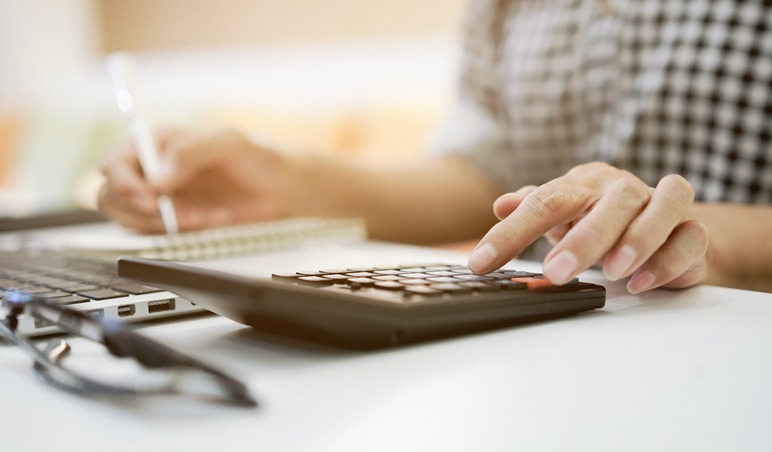 EIV Fundamentals- Master Reports / Existing Tenant Search (Multifamily Systems)
Does EIV have you stumped? In this introductory EIV course, participants will be provided a concise overview of monthly and quarterly reports stored in the EIV Master File as well as the
Existing Tenant Search. Learn when to print them, what they are telling us and where to store them. Example screenshots make this a superb class for visual learners! This fundamental class will give managers a clear summary of steps to ensure their tenant files and EIV Master File are organized and ready for assessment
during an upcoming Management and Occupancy Review.